Treat yourself
Relaxation, rejuvenation, refocus.
European Spa Experience
Melt away your worries with Darphin's blended aromatherapy body oils.
Body Massage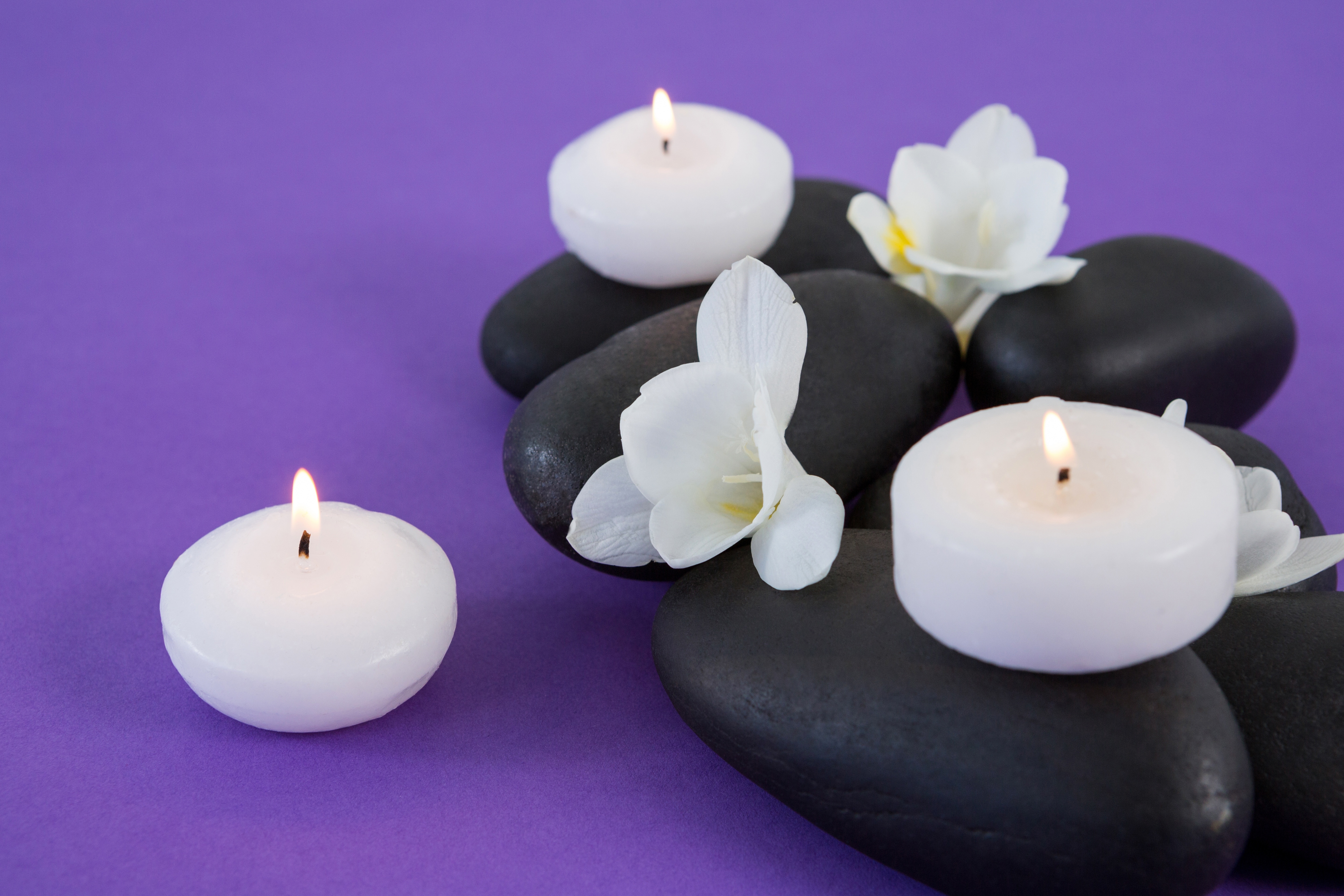 An aromatherapy massage, relaxing for the body and mind.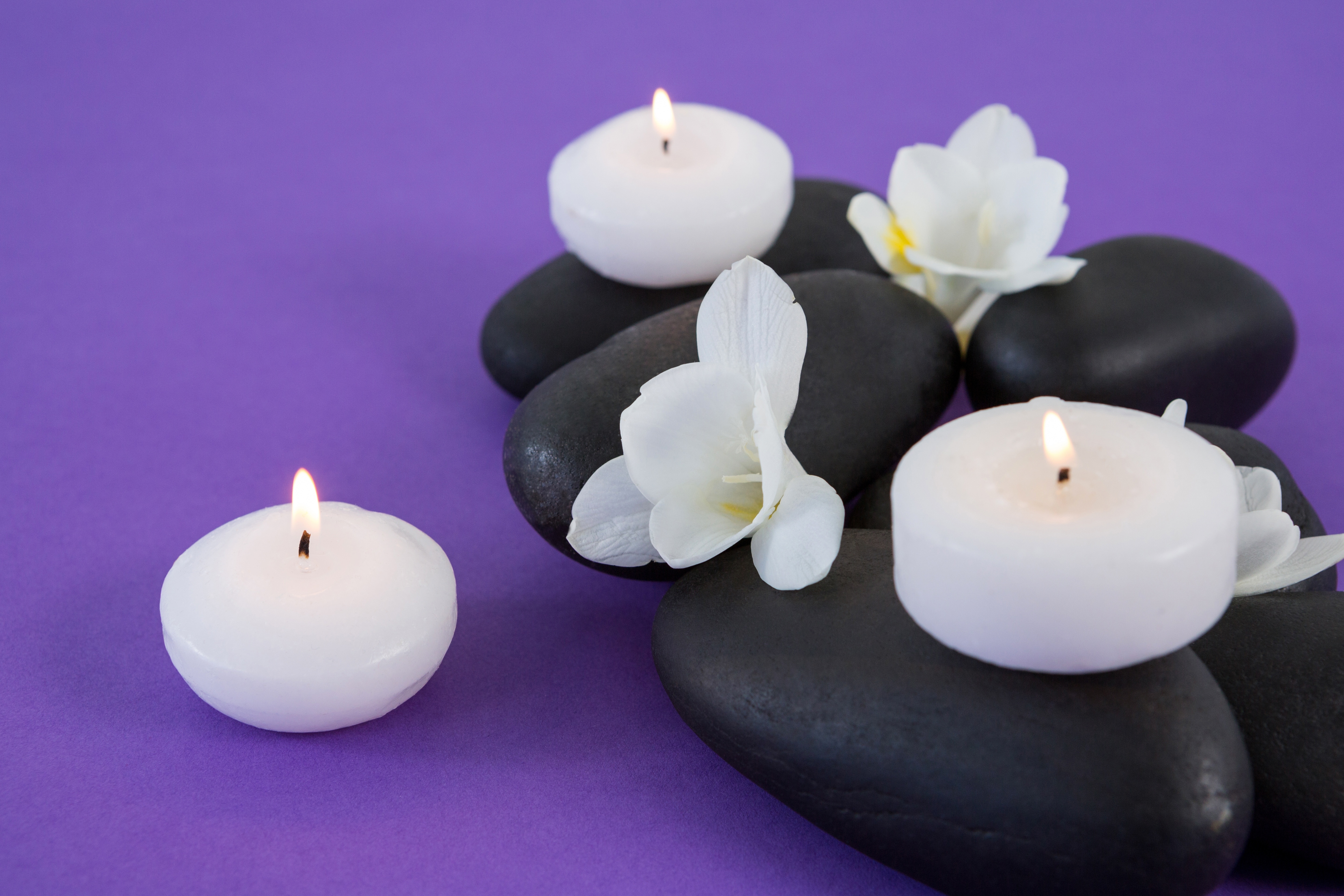 Includes a full scalp massage, lymphatic face massage, finishing with a neck and shoulder massage to melt your stress away.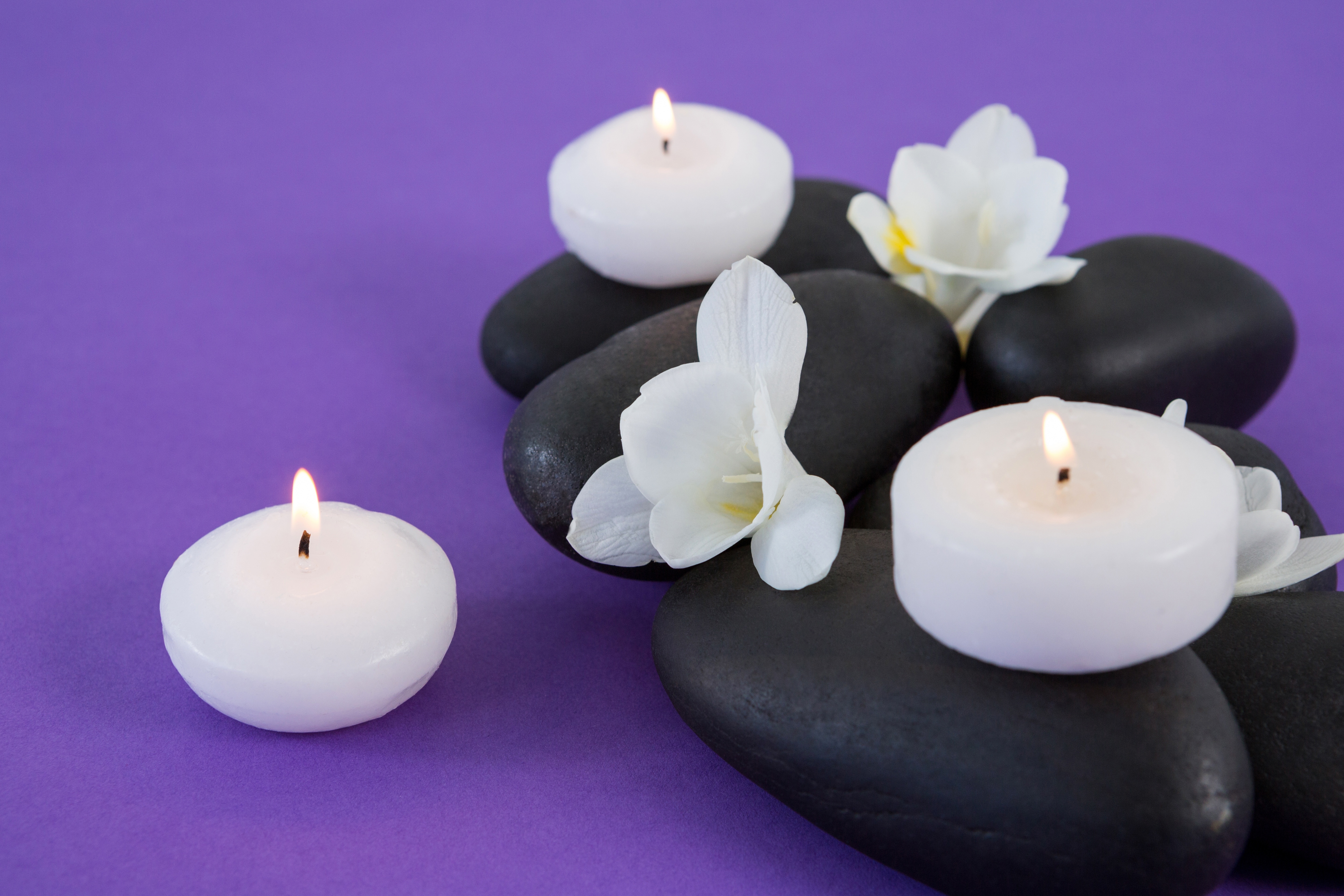 Enjoy a true treat for your body, mind and soul. Your skilled therapist uses heated basalt stones to reduce muscle tensions and invigorate circulation through strategically placing warm stones on the body, combined with gentle massage with additional stones. Enjoy ultimate relaxation and experience one today.